Armor Shield of
America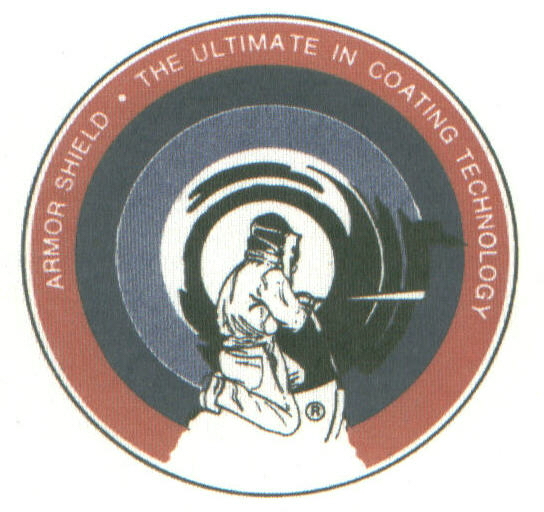 About US
In 1967, Bruce Sharp founded Armor Shield, Inc.

Bruce Sharp was a visionary who recognized that the petroleum storage industry needed to develop storage solutions to protect the environment.

Secondary containment solutions became a driving force and Bruce developed products and designs which made secondary containment a reality in the industry.

Bruce Sharp held over 160 patents related to secondary containment design, sumps, piping, tank manufacturing and related petroleum equipment.
Today, Bruce Sharp's sons, who worked closely with Bruce on product designs, draw on that vision and experience.

Armor Shield of

America

offers cutting-edge products and services to the petroleum storage industry.

We offer more than mere products, we offer solutions to the problems common to petroleum tank owners and operators.
Feel free to contact us at (800) 543-1838 to find out how we can help you.
Armor Shield of America HOME PAGE
T.R. CONSULTING GROUP HOME PAGE