Armor Shield of
America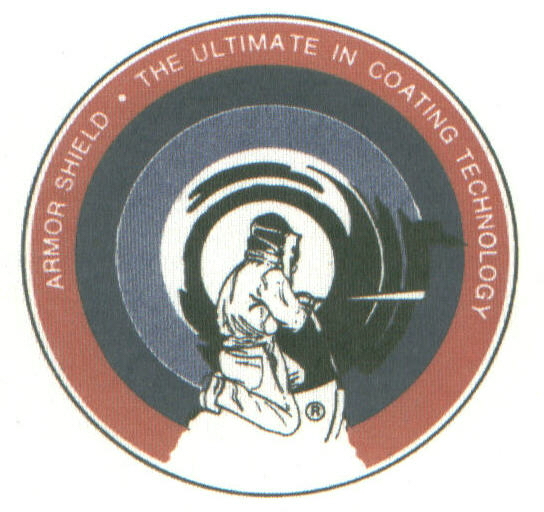 Sure-Seal Sump Tight System
One of the biggest hassles at any underground storage tank location is dealing with sumps that consistently fill with water. This leads to expensive maintenance costs and the potential for costly fines. Eventually, the corroded sumps require replacement. Even with new sumps, the problem does not disappear because the problem is not with the sumps themselves, the problem is in the engineering design of the lid and boots. The proven Sure-Seal Sump Tight System is guaranteed against any water leaks or infiltration without interruption of the daily business at the location*.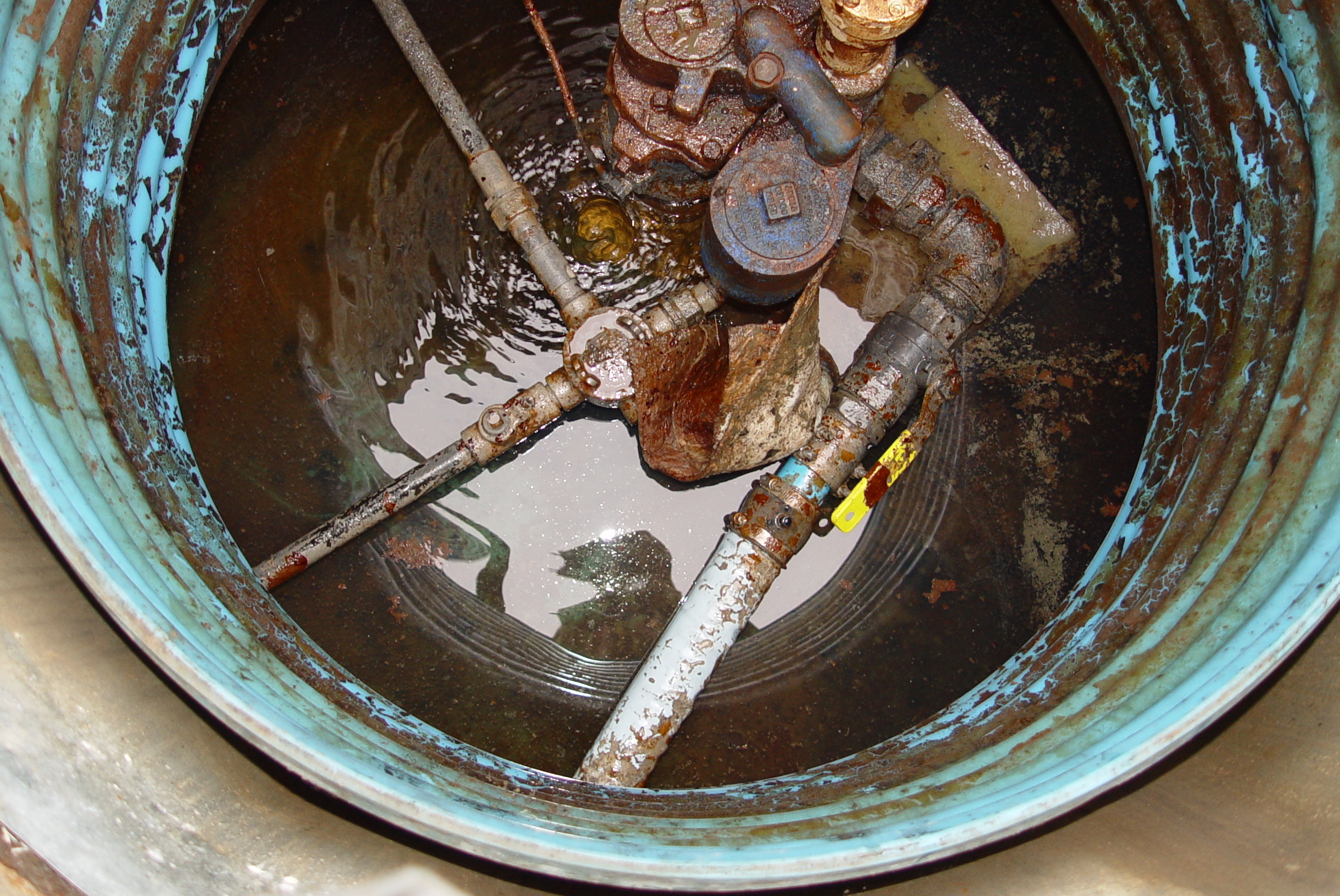 BEFORE & AFTER
Save THOUSANDS of dollars over the lifetime of your sump PLUS, for a limited time, we are offering a FREE sealed 4" fiberglass coupling observation port** on any new Sure-Seal Sump Tight System.
For more information on the Sure-Seal Sump Tight System CLICK HERE
or phone (800) 543-1838
---
Other Storage Tank Services
Armor Shield of America is a leading industry provider of services for the underground storage tank owner.
---
About Us Contact Us Satisfied Customers
* if sumps are located in traffic areas, traffic will be diverted
** larger sizes available for a fee