Armor Shield of
America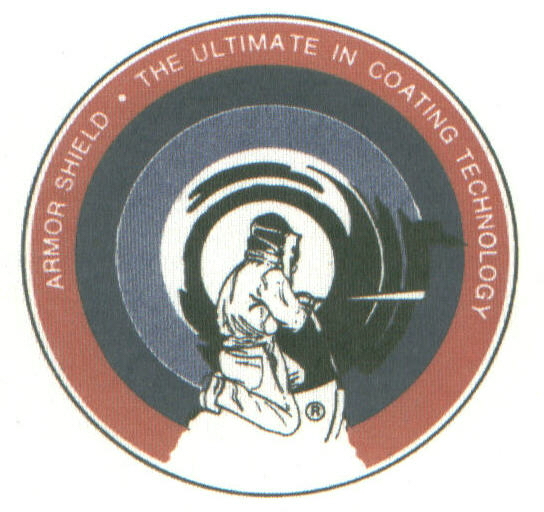 Sure-Seal Sump Tight System*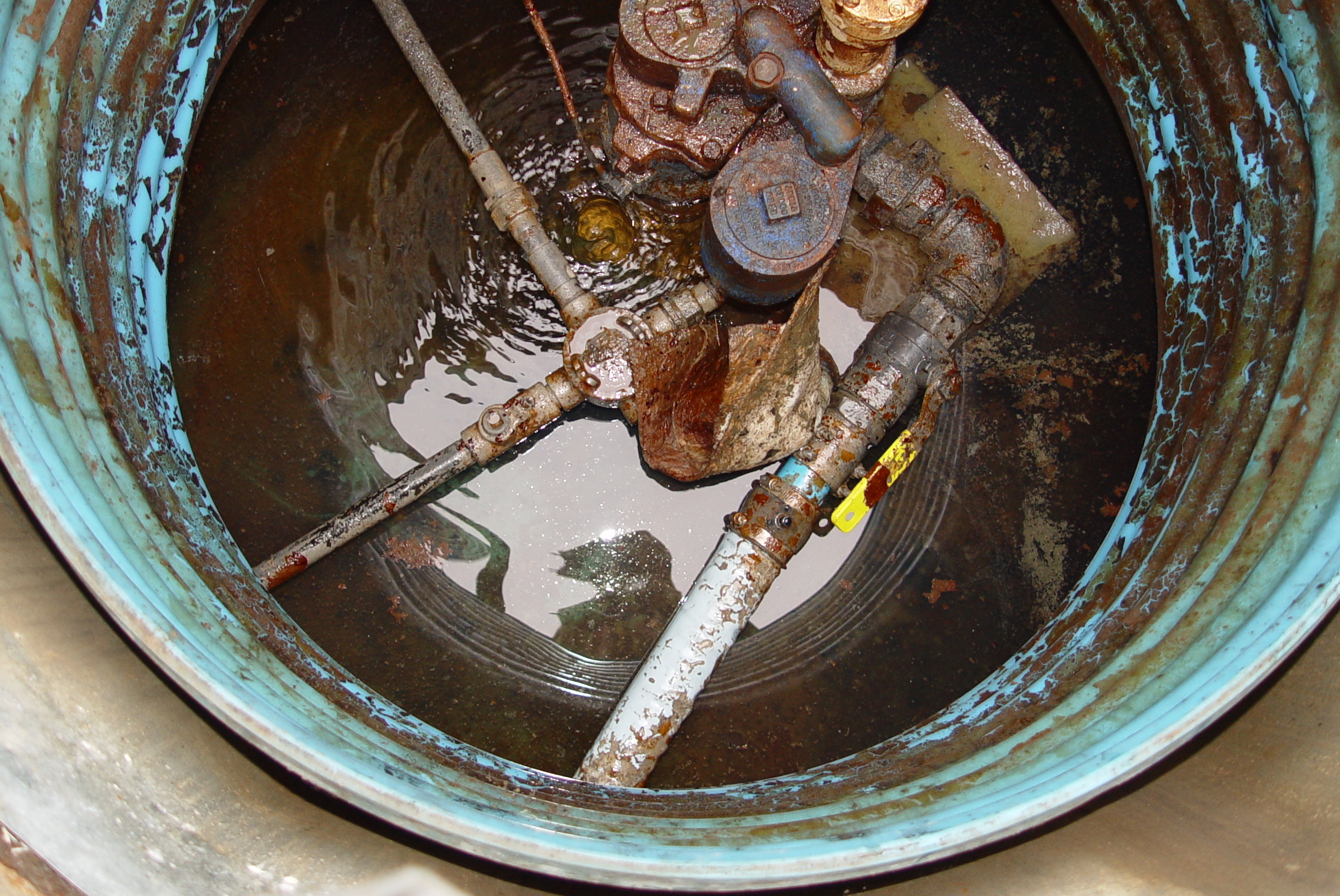 ARE YOU TIRED OF WATER GETTING IN YOUR PIPING SUMPS AND YOUR DISPENSER PANS?
One of the biggest hassles at any storage tank location is sumps that consistently fill with water. Water in your sumps leads to:
<![if !supportLists]>· <![endif]>Potential Regulatory Fines
<![if !supportLists]>· <![endif]>Expensive Maintenance
<![if !supportLists]>· <![endif]>Premature Need to Replace the Corroded Sumps
REPLACING YOUR SUMPS WON'T FIX THE PROBLEM!
The problem is the design of the lid and the boots.
Armor Shield of America has the answer!
We've developed the Sure-Seal Sump Tight System. This proven system is guaranteed against any water leaks or infiltration. We offer systems with 10 year and 20 year warranties.
The Sure-Seal Sump Tight System utilizes a multi-step process to completely seal the sump lid and casing on both the interior and exterior of the sump.
DON'T LET WATERY SUMPS DRIVE YOU INSANE!
Insanity – Doing the same thing over and over again and expecting different results – Albert Einstein
Save THOUSANDS of dollars over the lifetime of your sump PLUS, for a limited time, we are offering a FREE sealed 4" fiberglass coupling observation port** on any new Sure-Seal Sump Tight System.
For more information on the A.S.I. Sump Tight System CLICK HERE
or phone (800) 543-1838
* Patent Pending
** Larger sizes available for purchase